Protecting Your Child's Vision With Myopia Control
Myopia (nearsightedness) is the most common refractive error in the world, and about 30% of Canadians are myopic. In children, myopia tends to emerge around age 6 or 7, but almost one-third of cases go undiagnosed.
Nearsightedness can be corrected with glasses or contacts, but it's also possible to slow its development in childhood with specialized myopia control contacts or glasses. It's important to know that high myopia can lead to vision loss later in life, and put a person at risk of glaucoma, cataracts, and retinal detachment. Book your child's eye exam today.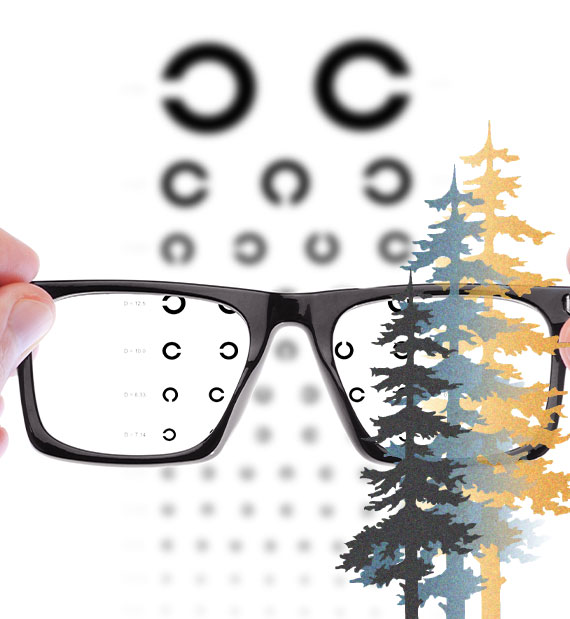 What Is Myopia?
Myopia is also known as nearsightedness. It's the inability to see far away objects in focus. In simple terms, it's a result of the eye growing too long, which causes the light entering the eye to focus incorrectly, resulting in a blurred image.
Myopia almost always begins in childhood and can progress as the child grows, especially before age 10.
How Myopia Control Works
The myopia control methods we use both refocus the light entering the eye while also correcting vision. Essentially, this myopic defocus approach convinces the eye it doesn't have to continue to grow longer, which is typically what causes myopia to worsen with age.
As a result, the child's prescription typically changes less throughout the years that their eyes grow.
Glasses For Myopia Control
Regular eyeglasses can correct your child's eyesight, but MiyoSmart lenses not only correct their vision but also keep myopia from progressing as much over time.
These glasses are a great option for children who can't or don't want to wear contacts because they're worn just like regular glasses.
Contacts For Myopia Control
Daily MiSight myopia control contacts will correct your child's vision while controlling the progression of myopia. Because they're daily contacts, they're easy for your child to use without worries about cleaning and storing them between uses.
A clinical study found MiSight lenses to reduce myopia progression by 59% over 3 years in 8 to 12-year-olds compared with normal contact lenses.
Come See Us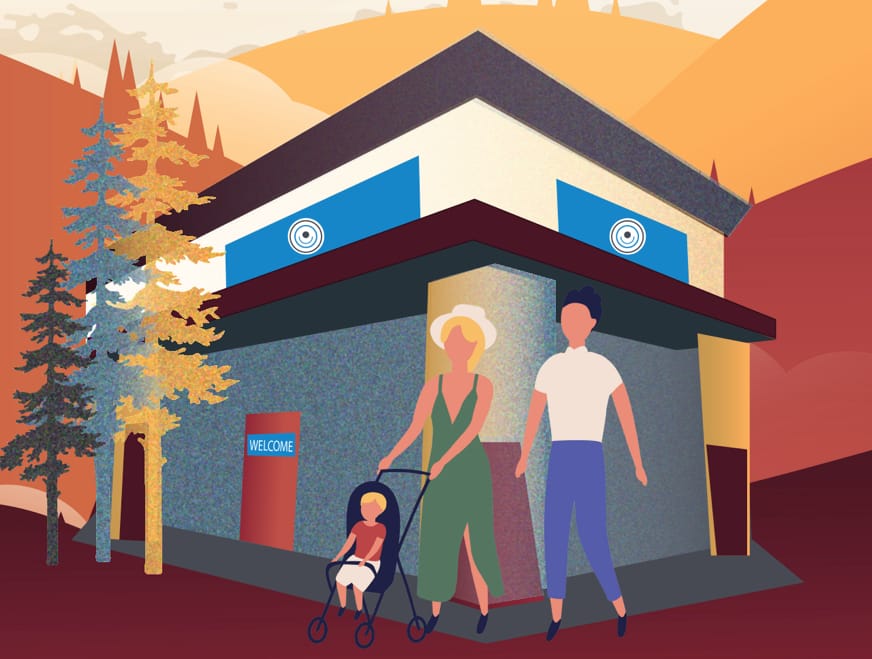 Our Address
1215 Sumas Way, Unit 200

Abbotsford

,

BC

V2S 8H2
Contact Us
Clinic Hours
Monday

:

9:30 AM

–

5:30 PM

Tuesday

:

9:30 AM

–

5:30 PM

Wednesday

:

9:30 AM

–

5:30 PM

Thursday

:

9:30 AM

–

5:30 PM

Friday

:

9:30 AM

–

5:30 PM

Saturday

:

9:15 AM

–

5:00 PM

Sunday

:

Closed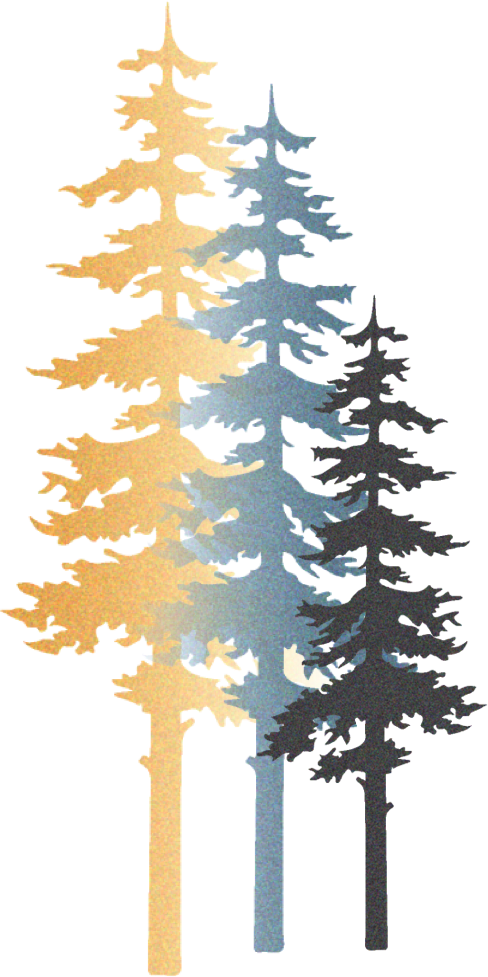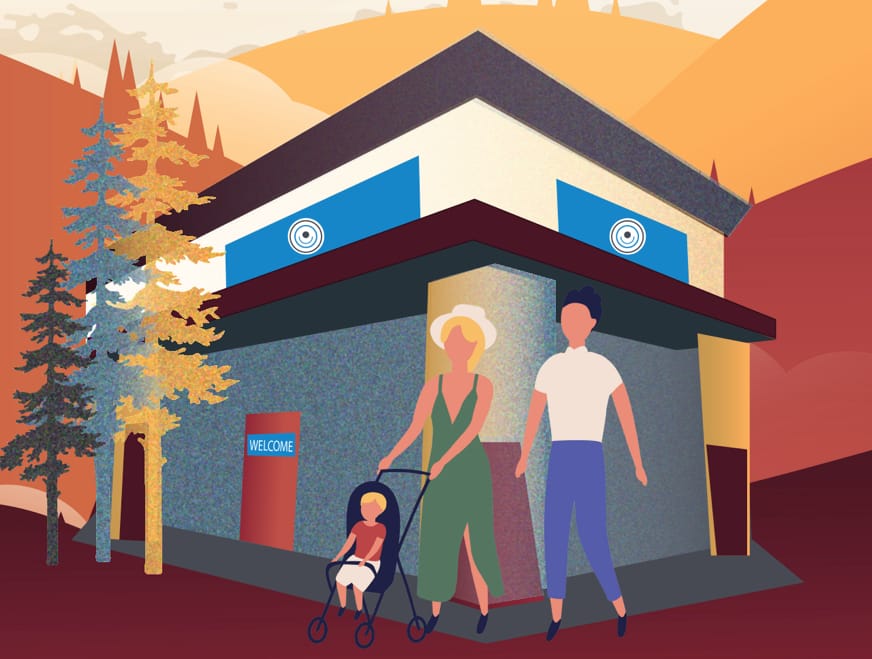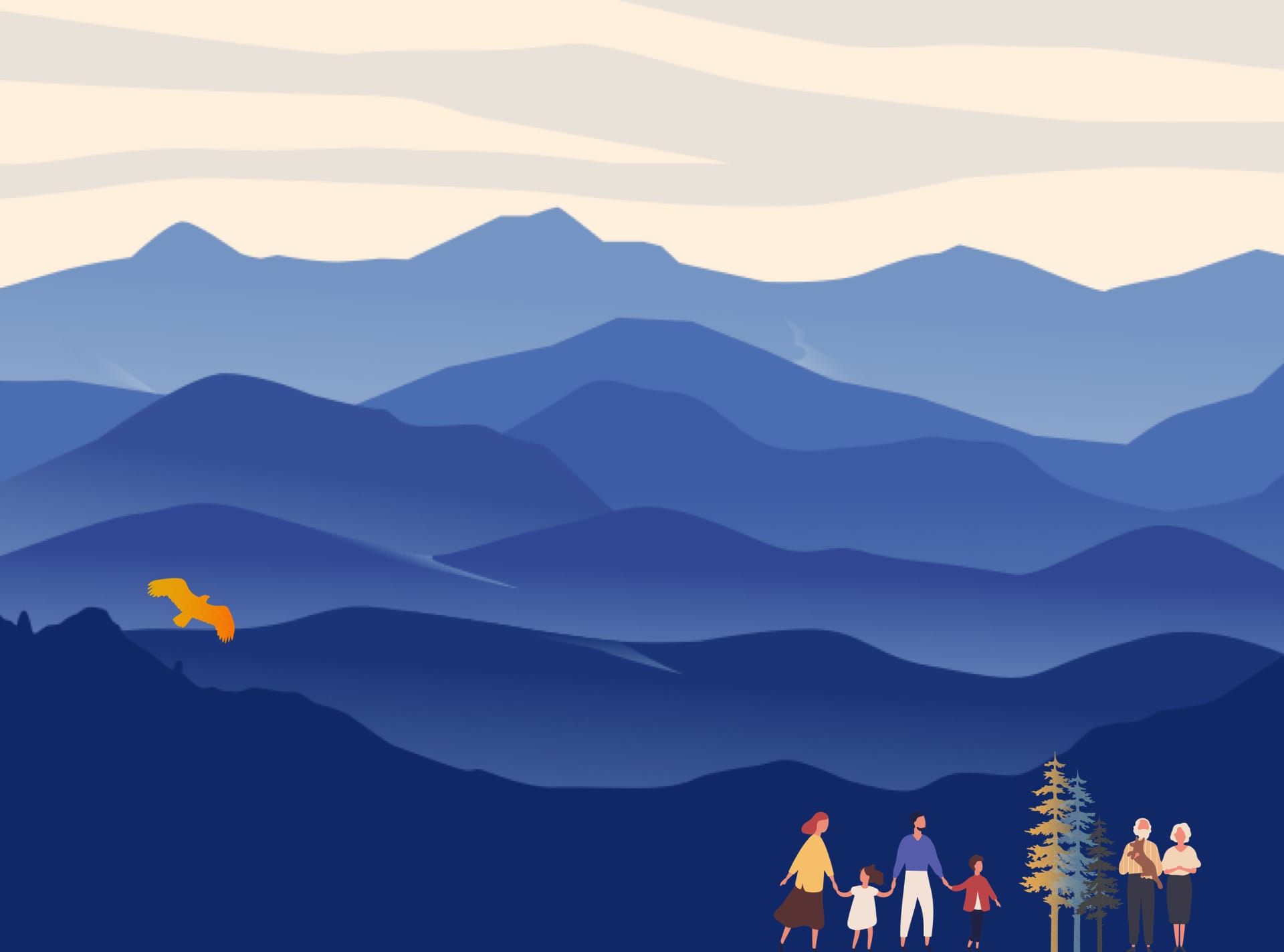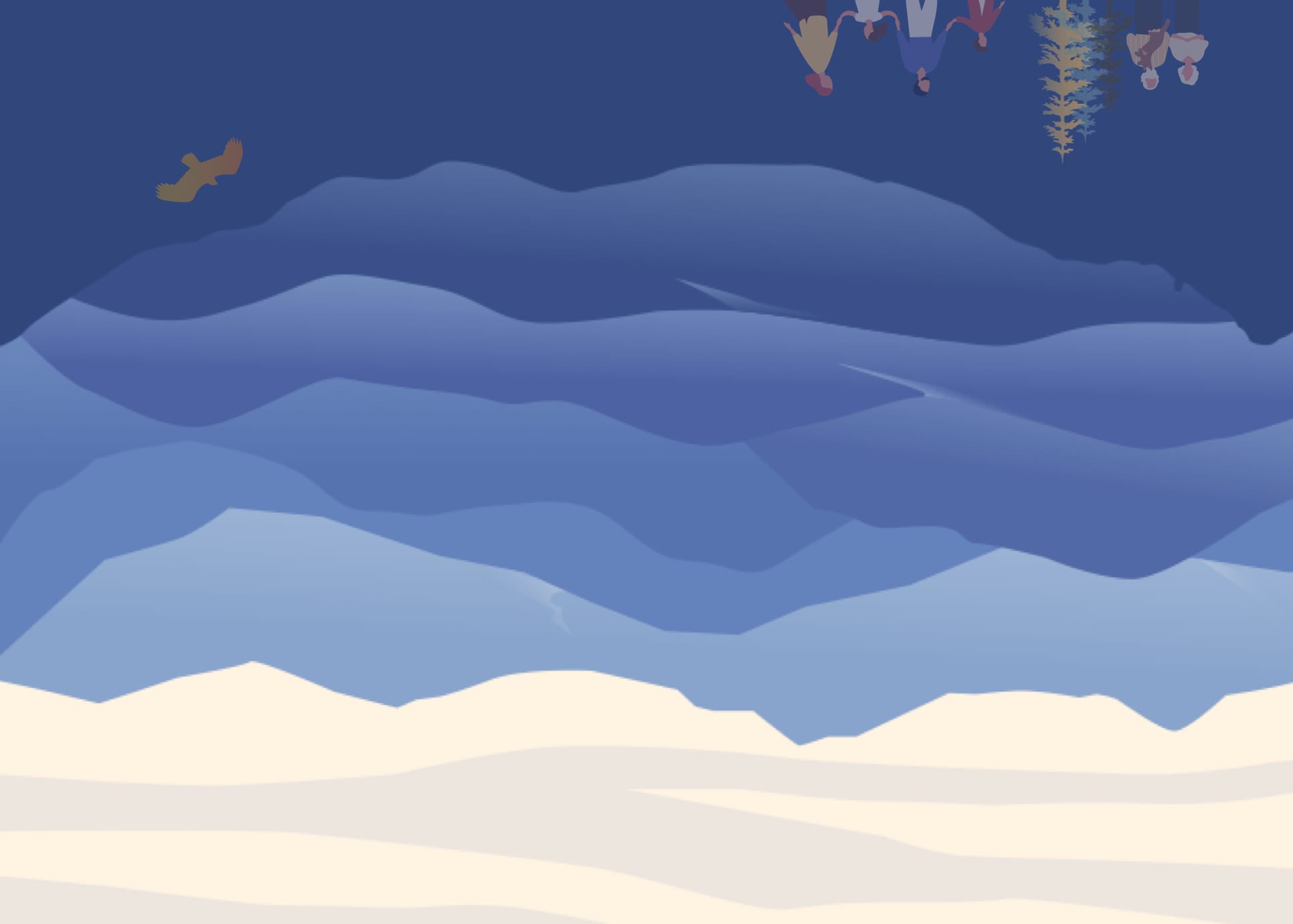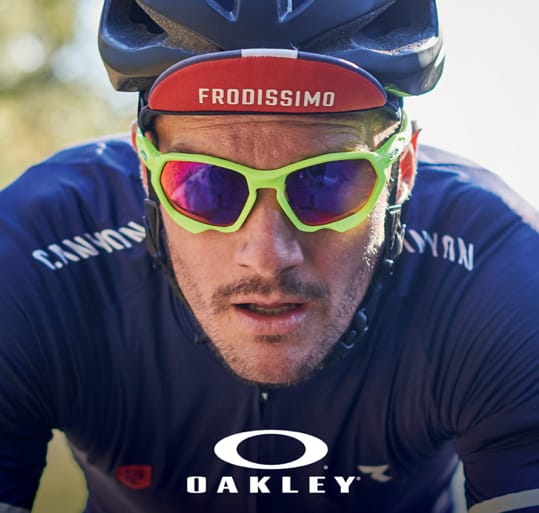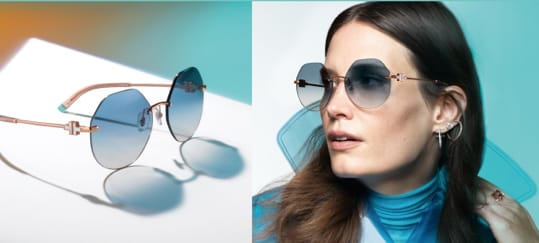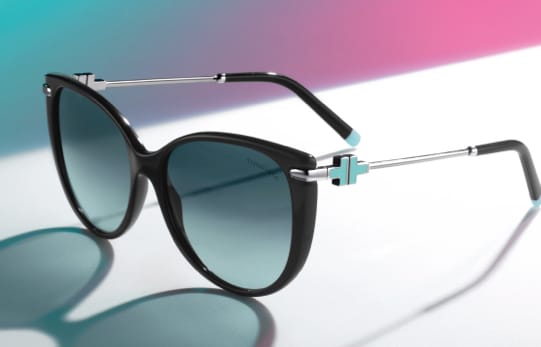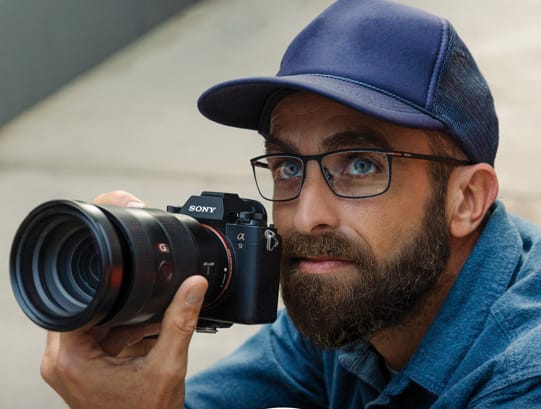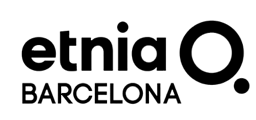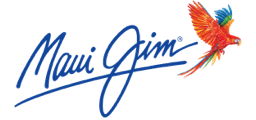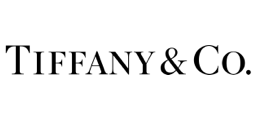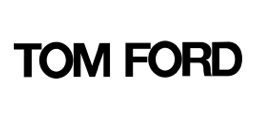 See Our Google Reviews