Discovering Eye Diseases Early
All of our eye exams involve a full discovery of your visual health, and that includes assessing your eyes for any potential eye diseases, such as glaucoma, cataracts, age-related macular degeneration, and diabetic eye diseases.
Coming in for regular eye exams allows us to uncover eye conditions at their earliest stages, even before symptoms arise, and while treatment is easier and simpler.
Vision Symptoms to Watch For
In addition to your regular eye exams, pay attention to any sudden, new vision symptoms, which may be a sign of a potentially serious eye issue or a disease.
These symptoms may include:
Any sudden changes to your vision
Flashes of light or bright spots
"Spider webs" or other floaters
Blurry, hazy, or double vision
Severe, sudden pain in your eye
Unusual or painful light sensitivity
Itching, burning, or discharge
We typically have same-day appointments for emergency eye care. Please reach out immediately if you think you're having an emergency, or contact 911.
Common Eye Diseases & Conditions
It's easy to take our vision for granted when it works flawlessly. But some eye diseases can begin to develop without showing any symptoms.
In your exam, we'll use diagnostic technology to detect diseases as early as possible so we can begin treatment or refer you to a specialist.
Come See Us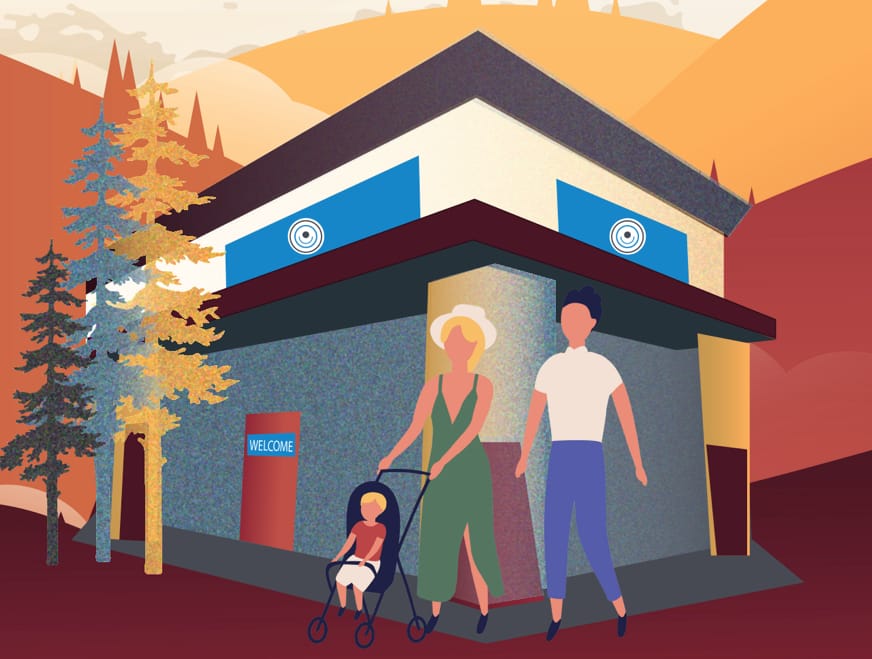 Our Address
1215 Sumas Way, Unit 200

Abbotsford

,

BC

V2S 8H2
Contact Us
Clinic Hours
Monday

:

9:30 AM

–

5:30 PM

Tuesday

:

9:30 AM

–

5:30 PM

Wednesday

:

9:30 AM

–

5:30 PM

Thursday

:

9:30 AM

–

5:30 PM

Friday

:

9:30 AM

–

5:30 PM

Saturday

:

9:15 AM

–

5:00 PM

Sunday

:

Closed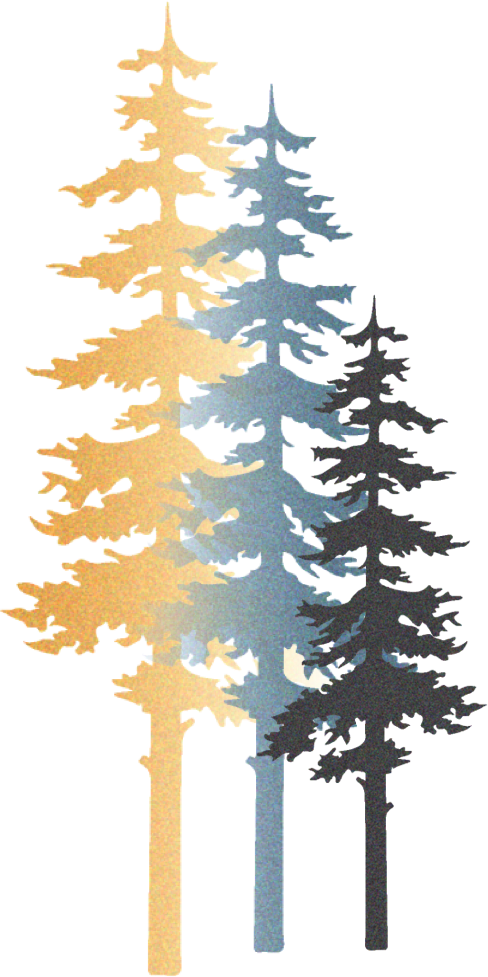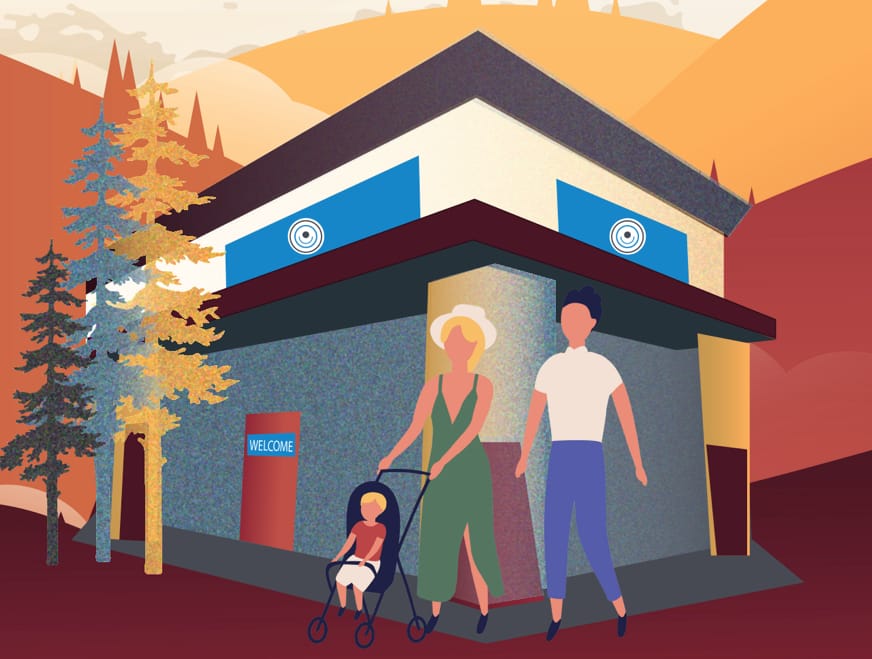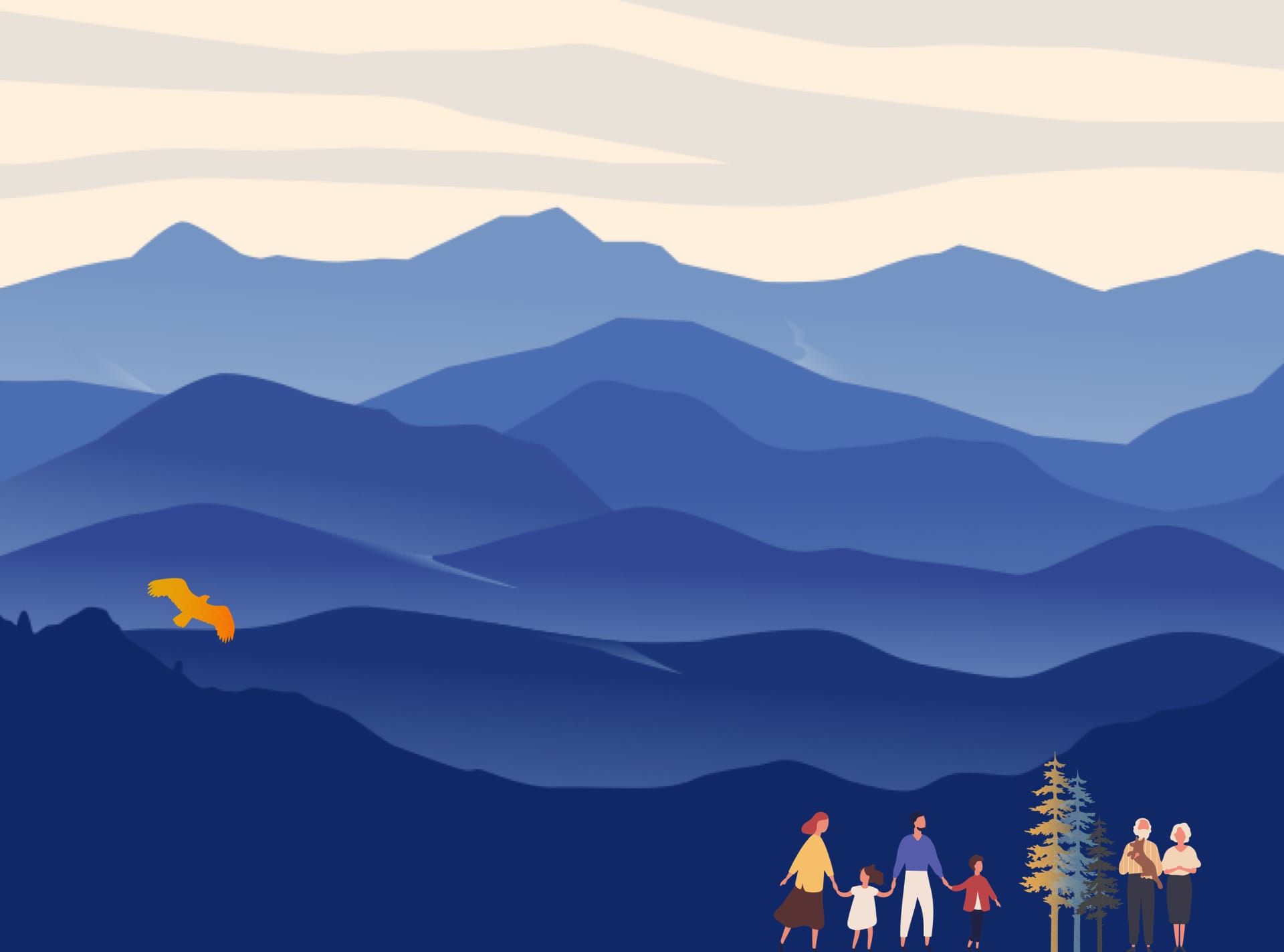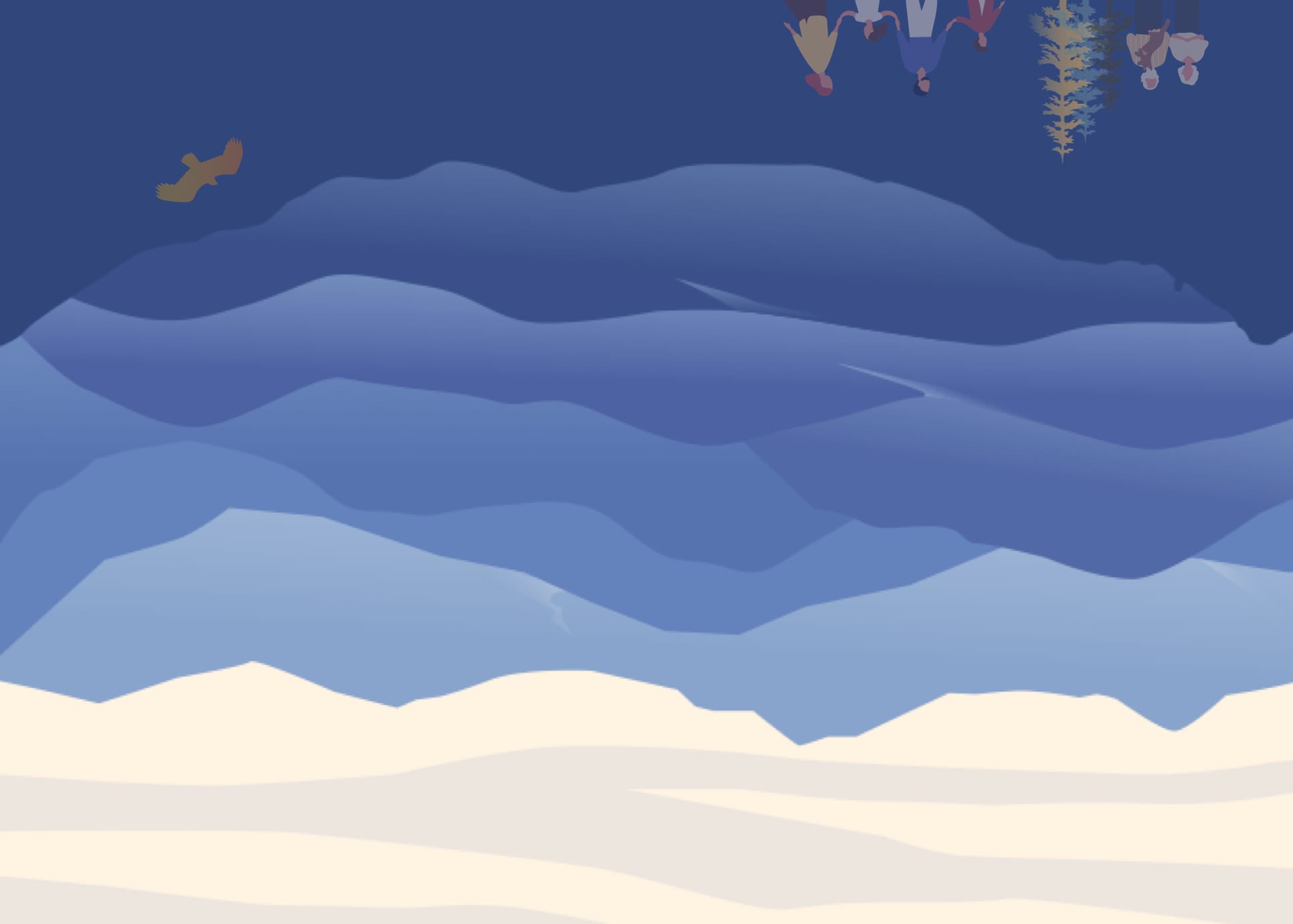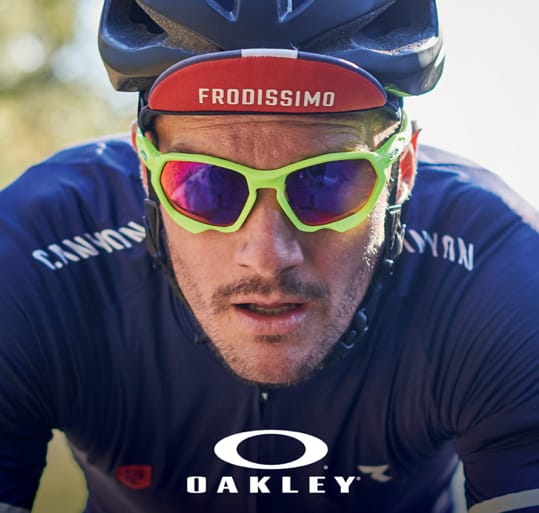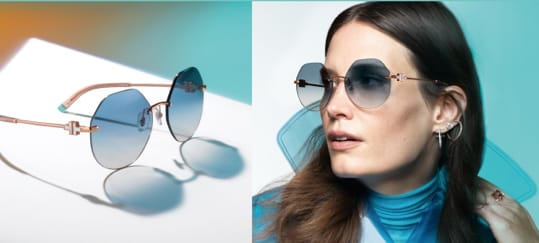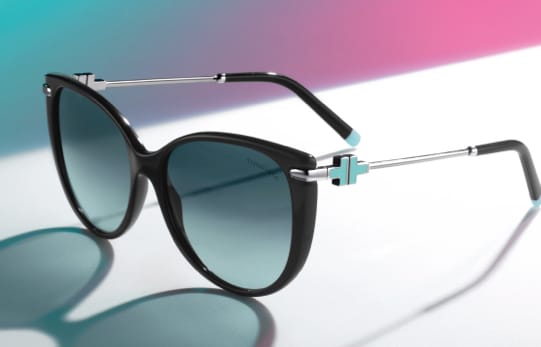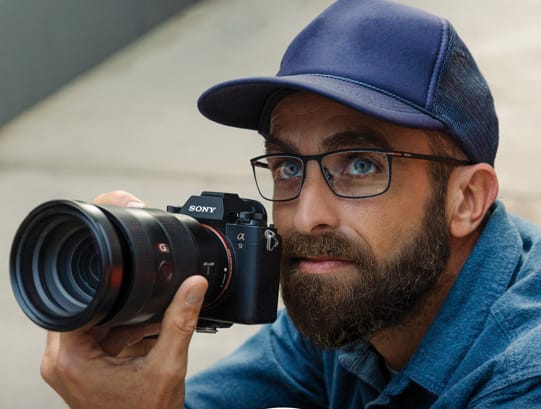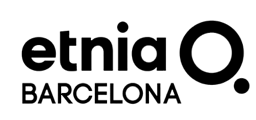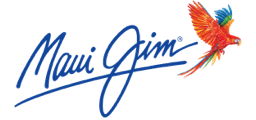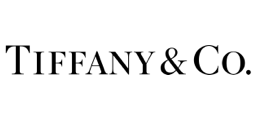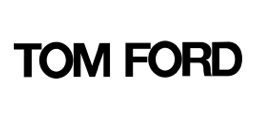 See Our Google Reviews