Refresh Your Dry Eyes
At least 30% of Canadians live with the grittiness, redness, blurred vision, and general discomfort of dry eyes. These symptoms can take a toll on your quality of life, whether they strike after a long workday or greet you every morning.
Dry eye disease is complex, but there are lots of solutions available to provide you with long-lasting relief. With a thorough exam, we can identify the likely causes of your dry eye symptoms and build a custom treatment plan.
Let's discover a new level of comfort for your eyes together.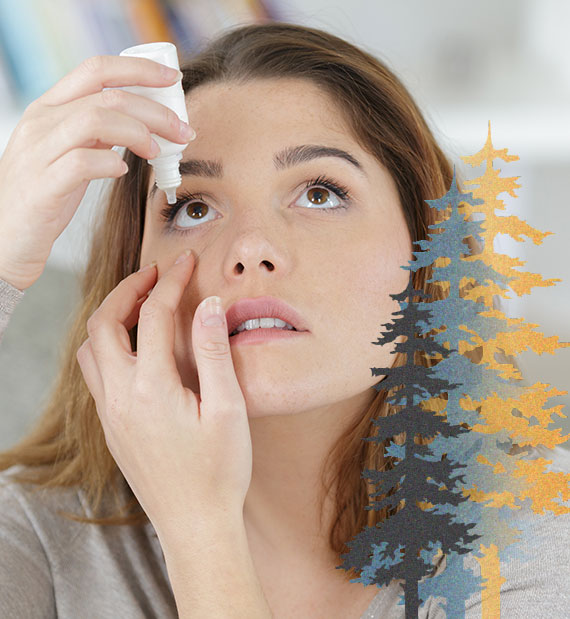 What Is Dry Eye Disease?
Those dry, gritty, tired eyes you're feeling may be caused by a disruption to your tear film. In simple terms, dry eyes are a result of not having enough high-quality tears.
Dry eye disease is most often related to meibomian gland dysfunction. This disorder affects the oil, or meibum, layer of your tears.
Dry eyes may also be related to:
Being over 50, when tear production tends to decrease
Changes in your hormones, particularly for women
A dry, smoky, or windy environment
Hours spent using digital screens
Wearing contacts
Treating Dry Eye Disease
Once we've discussed your symptoms with you in your eye exam, we'll work on finding the best solution for your dry eyes.
Dry eye disease is complex, and the fix often isn't simple, which is why we take time to get to know your symptoms and lifestyle to help with our diagnosis.
Radiofrequency & Intense Pulsed Light Treatment
Radiofrequency (RF) and intense pulsed light (IPL) therapy for dry eyes can yield excellent results for dry eye patients because they target the source of dry eye disease rather than the symptoms. Both technologies have been safely used in aesthetic treatments to treat fine lines around the eyes for many years.
When treating dry eye symptoms, both RF and IPL apply energy to the eyelid area. This warms the meibomian glands and makes it easier for your eye doctor to express the glands, improving the quality of your tear film.
We use InMode Forma RF and InMode Lumecca IPL with our patients. The technology we recommend to you will be based on an assessment of your symptoms.
Eye Drops
Both medicated eye drops and specialized artificial tears can be helpful in treating or relieving your dry eye symptoms.
As needed, we're able to prescribe pharmaceutical eye drops (Xiidra or Restasis).
We may also suggest artificial tears to help lubricate the eyes and provide comfort throughout your day.
Eyelid Hygiene
If your dry eye symptoms include inflamed and crusty eyelids, lid hygiene products like wipes and cleansers can be an important part of your care plan. We'll advise on a product for you and outline how best to use it.
Don't Let Dry Eye Win
We want you to have comfortable vision again. We'll work with you to discover the treatment plan that works best for your dry eyes. Contact us for an appointment today.
Come See Us
Abbotsford Location
1215 Sumas Way, Unit 200

Abbotsford

,

BC

V2S 8H2
Monday

:

9:30 AM

–

5:30 PM

Tuesday

:

9:30 AM

–

5:30 PM

Wednesday

:

9:30 AM

–

5:30 PM

Thursday

:

9:30 AM

–

5:30 PM

Friday

:

9:30 AM

–

5:30 PM

Saturday

:

9:15 AM

–

5:00 PM

Sunday

:

Closed
Chilliwack Location
8-45540 Market Way

Chilliwack

,

BC

V2R 0M5
Monday

:

Closed

Tuesday

:

9:30 AM

–

5:30 PM

Wednesday

:

9:30 AM

–

5:30 PM

Thursday

:

9:30 AM

–

5:30 PM

Friday

:

9:30 AM

–

5:30 PM

Saturday

:

9:15 AM

–

5:00 PM

Sunday

:

Closed
New!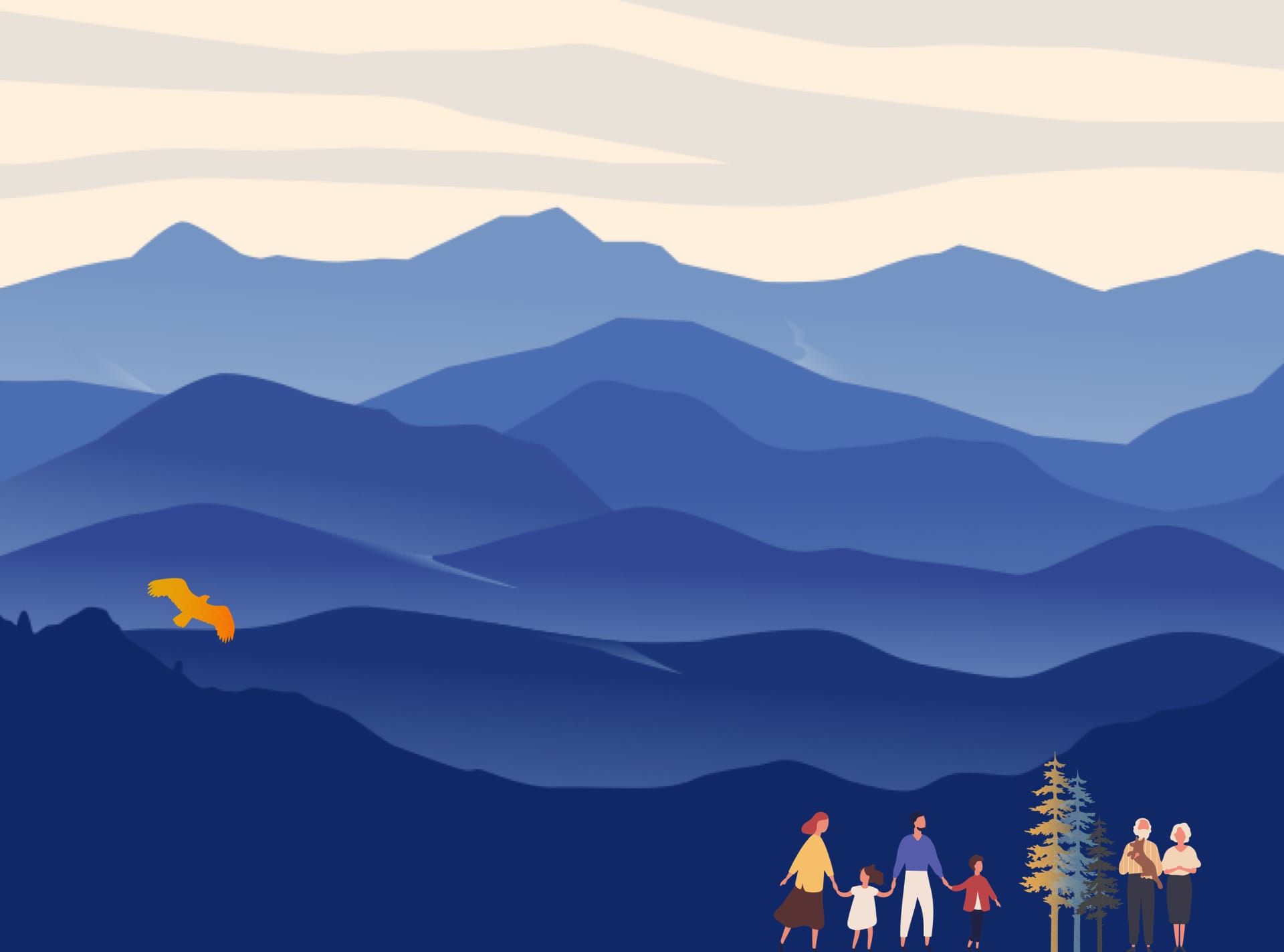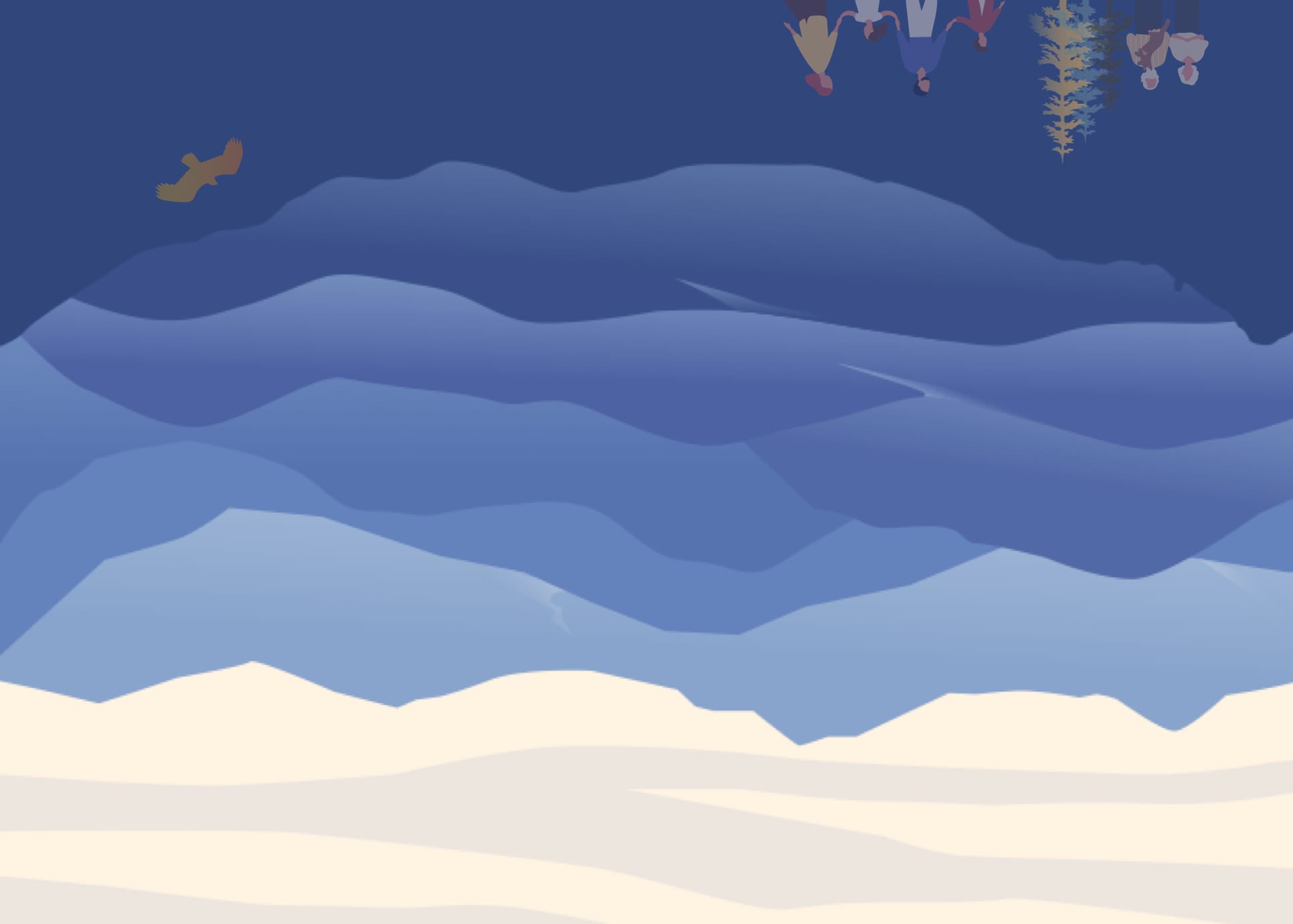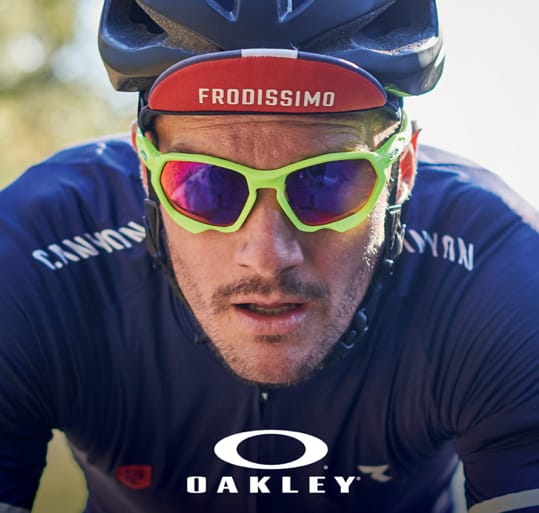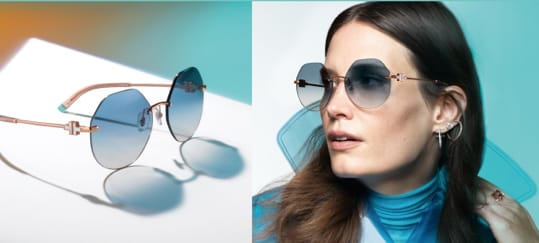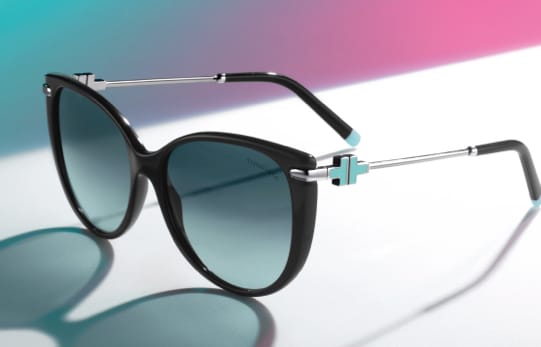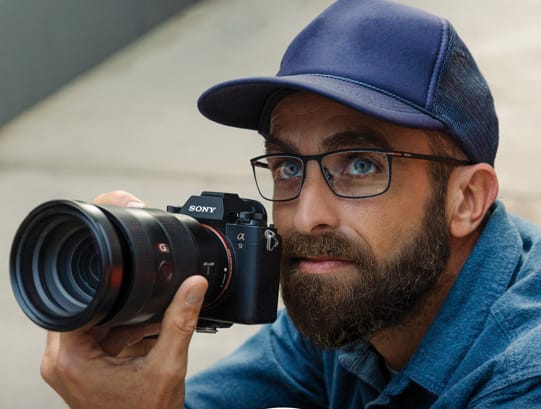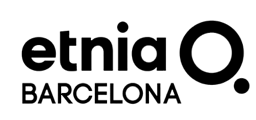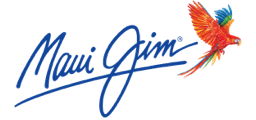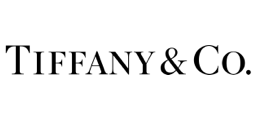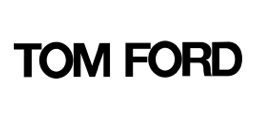 See Our Google Reviews