Eye Care Technology For Your Health
It's important to us that we discover everything there is to know about your visual health when you're our patient. A big part of that is using advanced diagnostic and treatment equipment in our practice.
The right technology helps us identify eye diseases or conditions sooner so we can treat them better.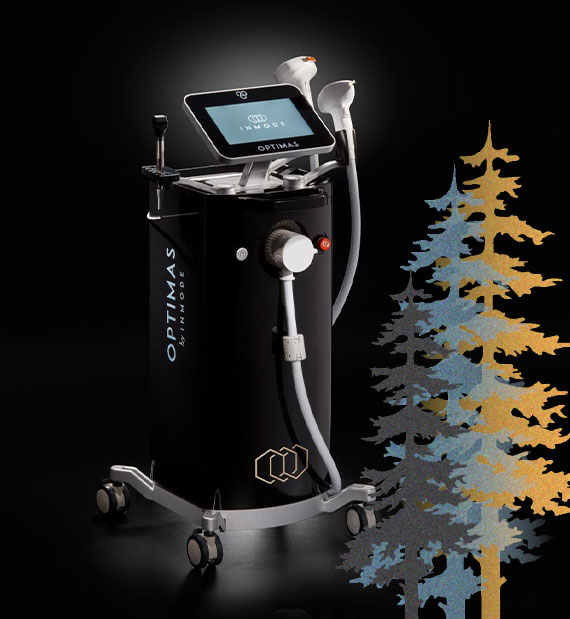 Our Dry Eye Technology
Dry eye disease is a complex condition that can be caused by a whole host of factors. In basic terms, dry eyes happen when your tears don't lubricate your eyes properly.
But because it's so multifaceted, it can be challenging to find just the fix for dry eyes. That complexity is why we've invested in advanced technology for treating dry eyes.
Radiofrequency (RF) and intense pulsed light (IPL) therapy are two technologies that have been used in aesthetic treatments for many years and have also shown great results for dry eye patients.
Both RF and IPL work by applying gentle heat to the eyelid area, warming the meibomian glands that are often blocked in certain cases of dry eye disease. Then, your doctor can express the glands, which typically improves the quality of your tears, relieving dry eye symptoms. We use Forma I and InMode Lumecca IPL in our office.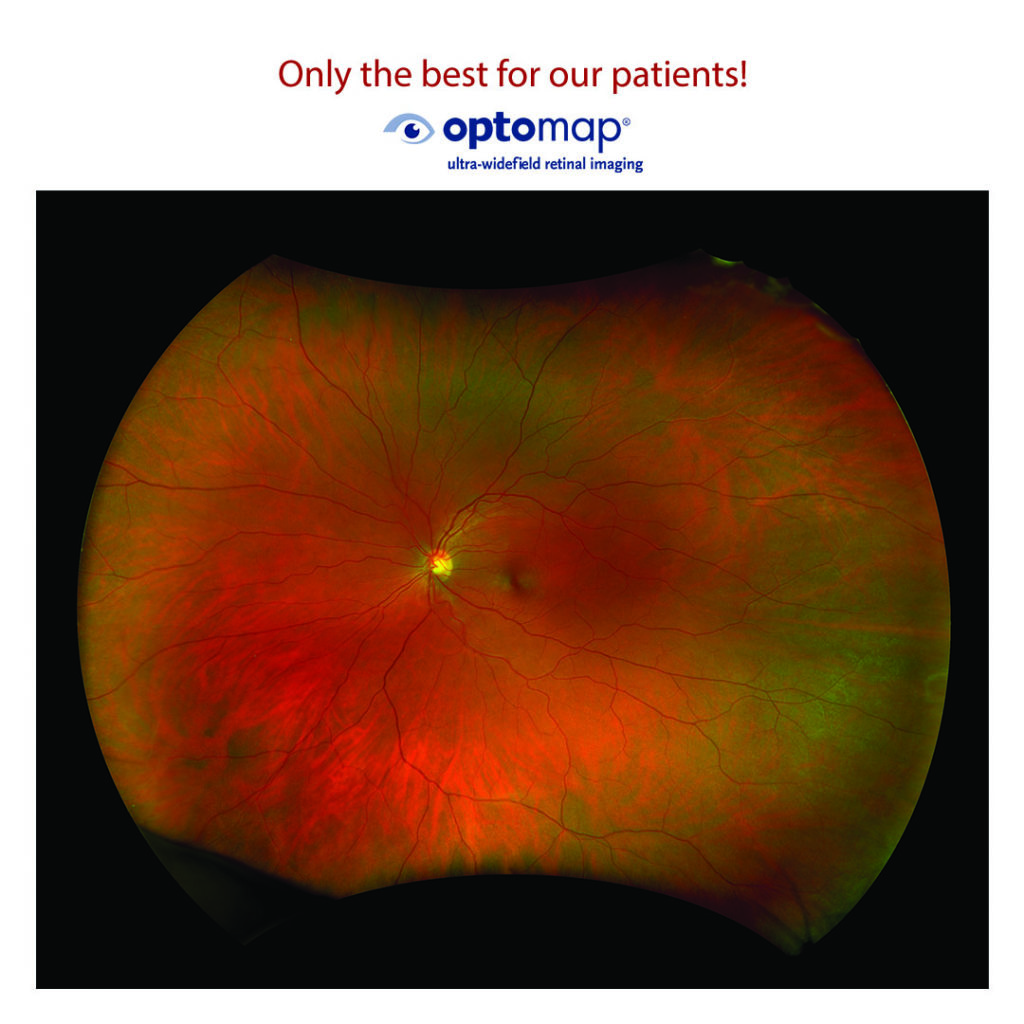 Diagnostic Technology
Our diagnostic equipment lets us detect eye diseases and conditions early, make a treatment plan, and track their progression through the years as needed.
Come See Us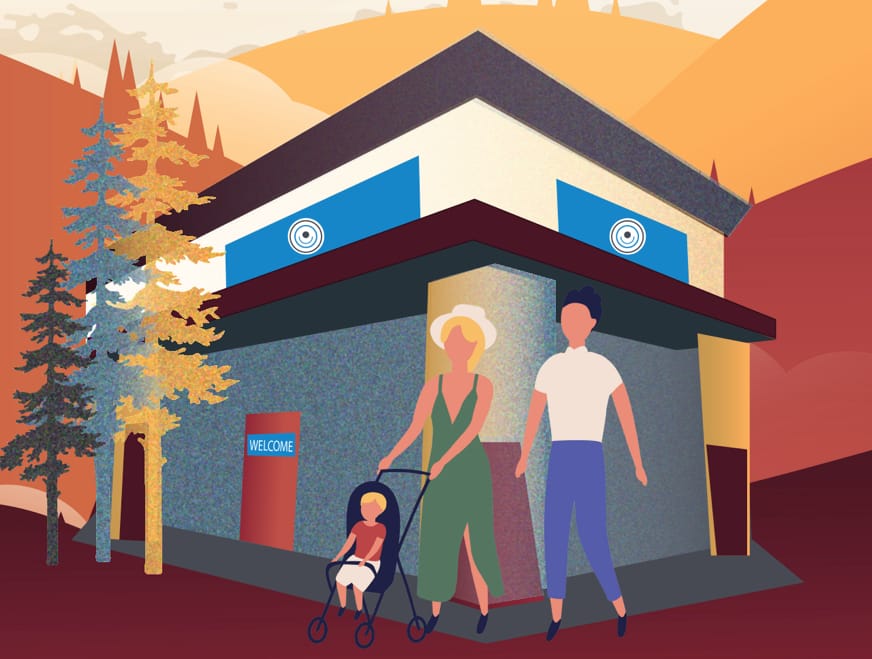 Our Address
1215 Sumas Way, Unit 200

Abbotsford

,

BC

V2S 8H2
Contact Us
Clinic Hours
Monday

:

9:30 AM

–

5:30 PM

Tuesday

:

9:30 AM

–

5:30 PM

Wednesday

:

9:30 AM

–

5:30 PM

Thursday

:

9:30 AM

–

5:30 PM

Friday

:

9:30 AM

–

5:30 PM

Saturday

:

9:15 AM

–

5:00 PM

Sunday

:

Closed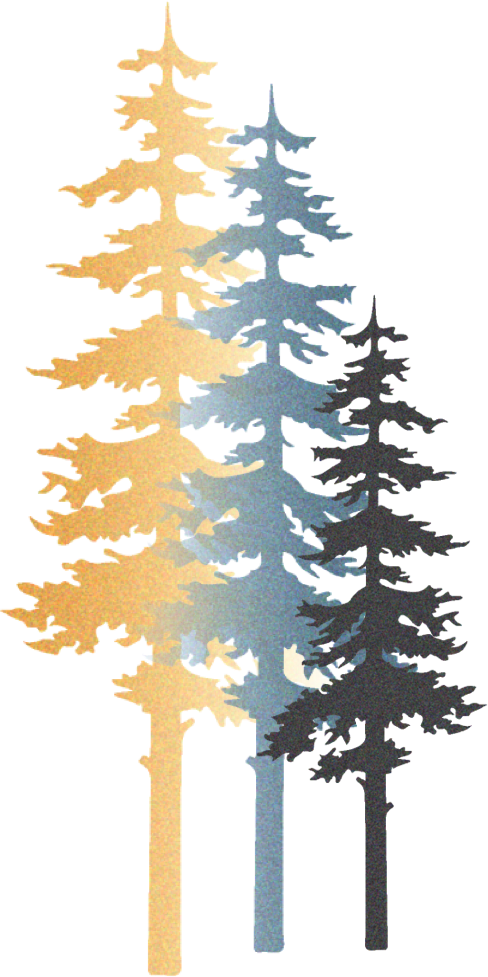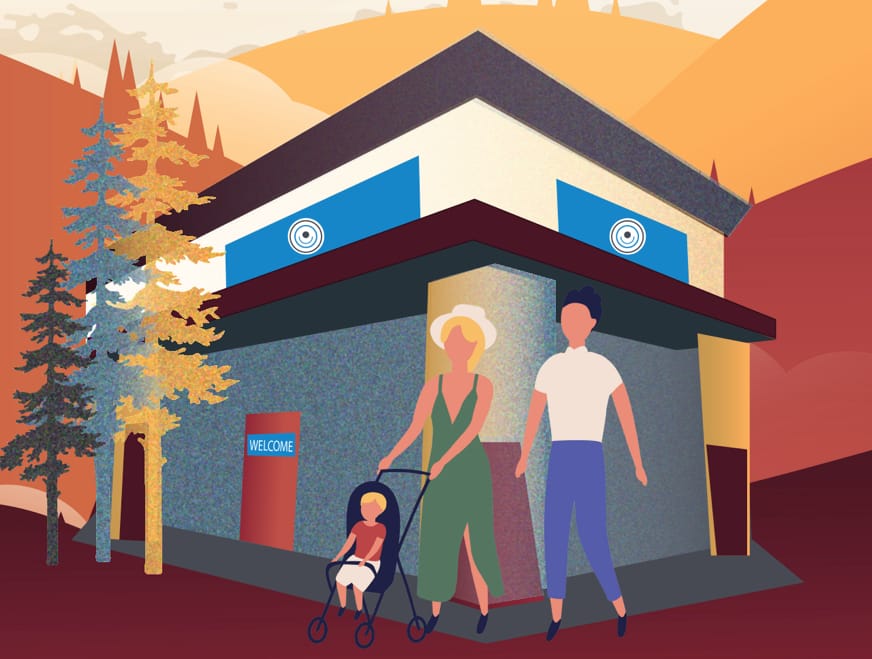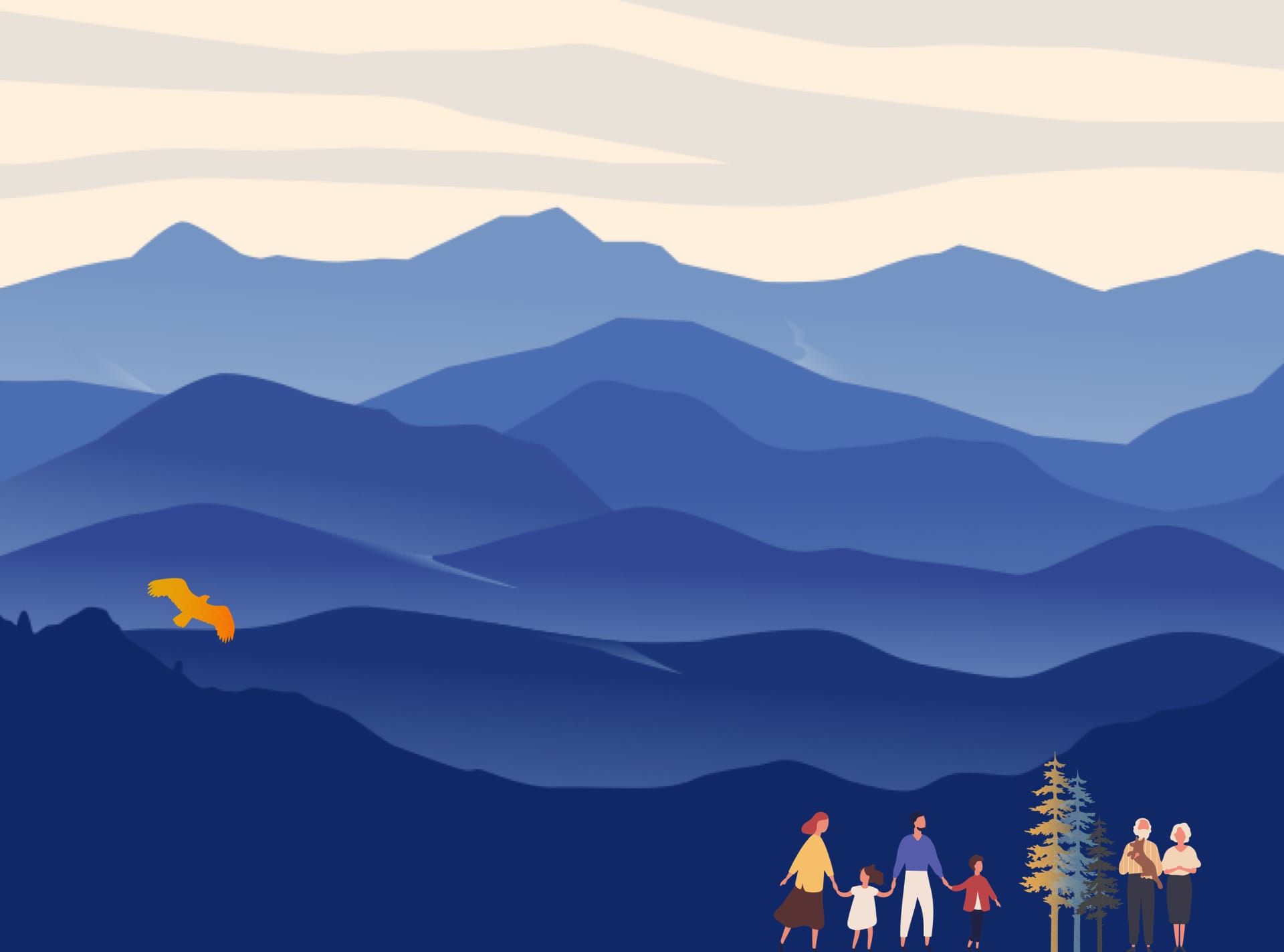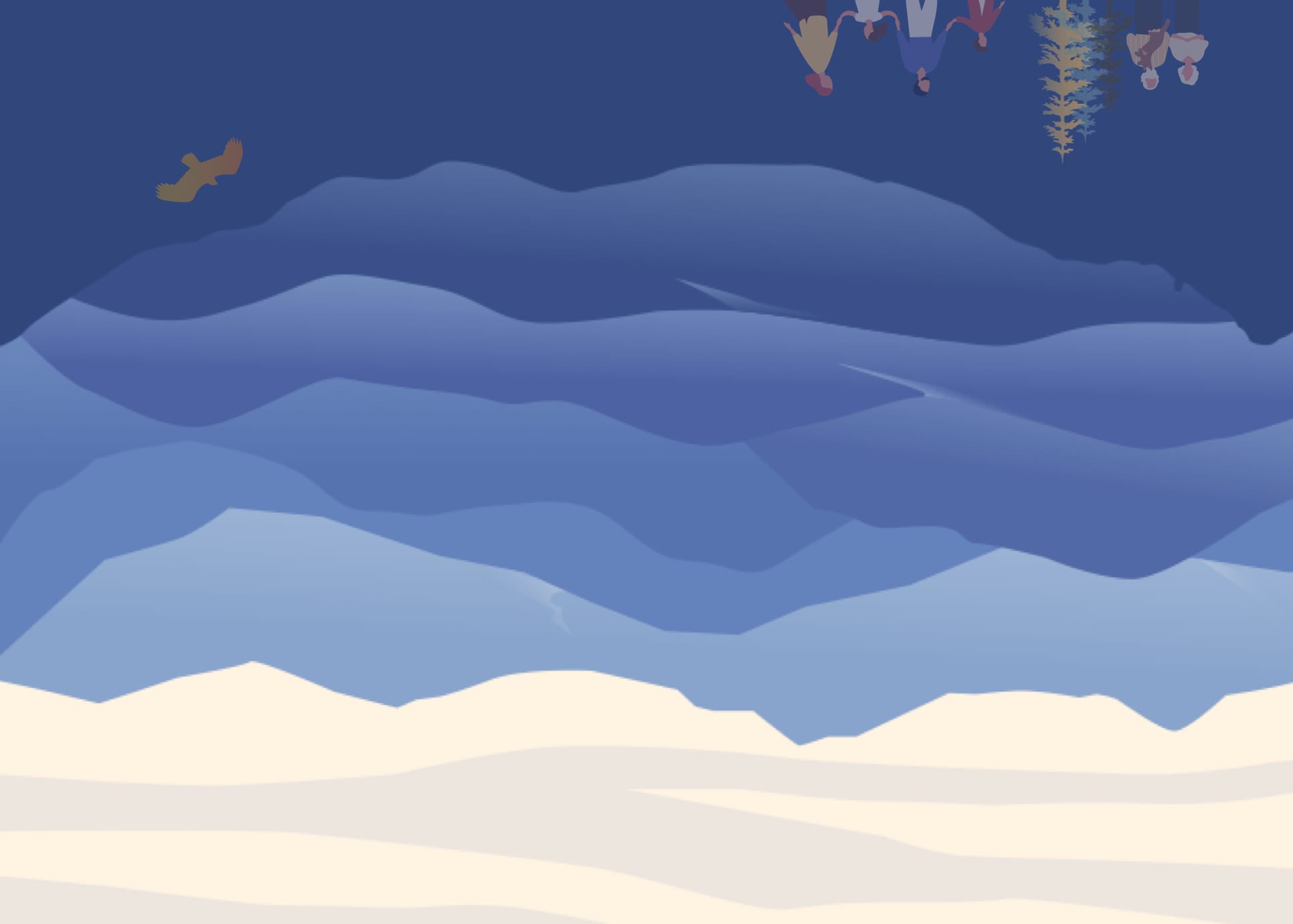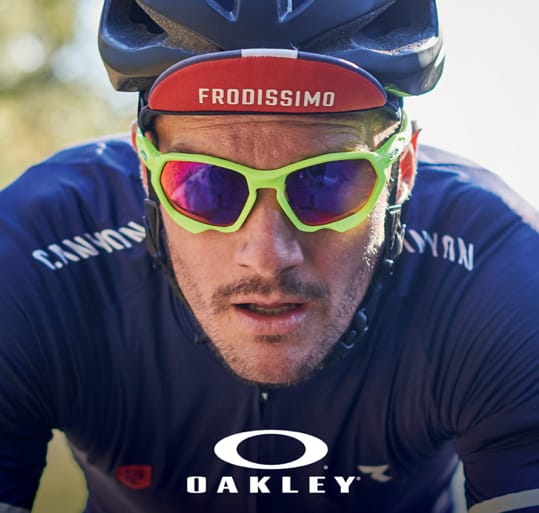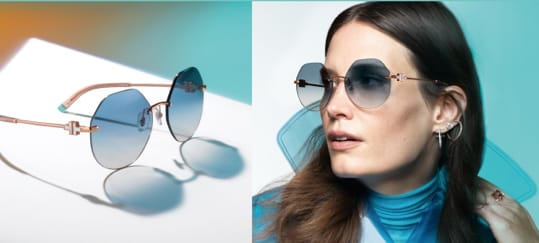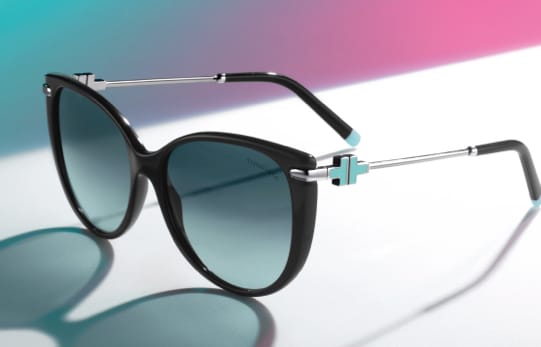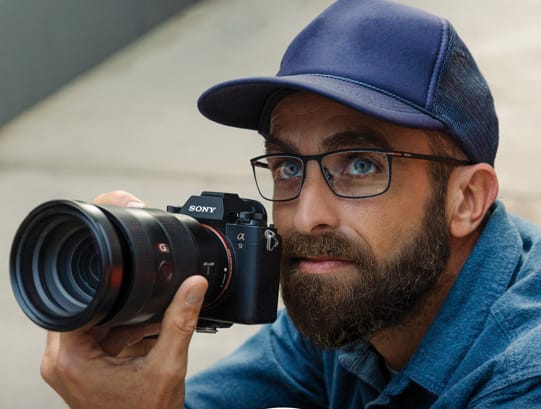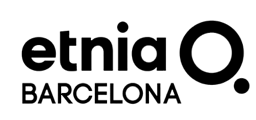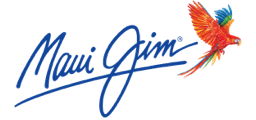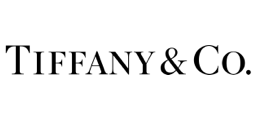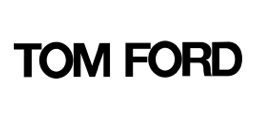 See Our Google Reviews