Support Before & After Laser Vision Correction
Our optometrists are highly experienced in pre-operative evaluations and consultations, and have post-operative care experience with more than 14,000 laser eye surgery patients.
We also provide pre-and post-operative care for refractive lens exchange (RLE) surgery and cataract surgery.
Book a consultation and assessment with us to learn whether laser eye surgery is right for you. We'd love to support your journey to clear vision.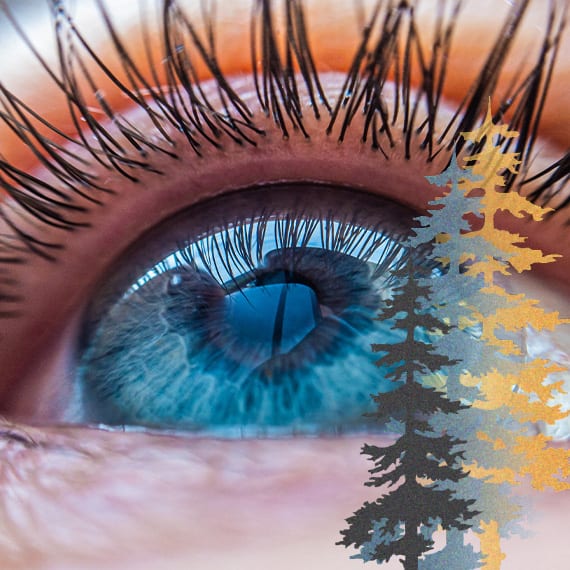 About Laser Eye Surgery
Laser surgery is a long-term solution for refractive errors (like being nearsighted or farsighted), leading many patients to living glasses- and contacts-free.
Like any medical procedure, laser vision correction might not be right for everyone. Some patients may require additional care, like dry eye therapy, before embarking on laser vision correction.
Your Laser Eye Surgery Consultation
In your consultation or pre-operative appointment, we'll determine whether you're a candidate for laser eye surgery. We'll happily answer any questions that come up during or after your appointment so you can feel confident about any next steps.
Your consultation will include:
We may ask you to stop wearing your contact lenses for two or more weeks as contacts change the shape of your cornea, even after you remove them.
Book your appointment for a laser eye surgery consultation today.
Who Is a Good Candidate for Laser Eye Surgery?
The ideal candidate for laser eye surgery meets these criteria:
We also aim to educate our patients that, while laser eye surgery is a long-lasting solution to correcting your vision, many people will eventually wear glasses again as their eyes change due to age.
After Surgery
It's super important to take care of your eyes following laser surgery. We'll support you through post-operative care in the days, weeks, and months after surgery.
An appointment 24-48 hours after your surgery to test your vision, examine your eyes, and answer any questions
Regular follow-ups over the next 6 months as your vision stabilizes
Come See Us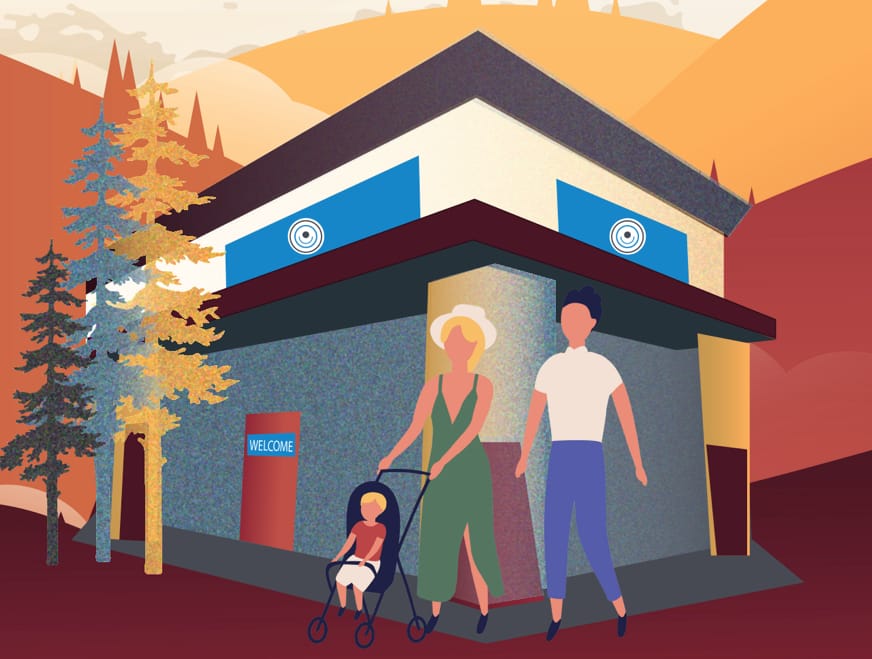 Our Address
1215 Sumas Way, Unit 200

Abbotsford

,

BC

V2S 8H2
Contact Us
Clinic Hours
Monday

:

9:30 AM

–

5:30 PM

Tuesday

:

9:30 AM

–

5:30 PM

Wednesday

:

9:30 AM

–

5:30 PM

Thursday

:

9:30 AM

–

5:30 PM

Friday

:

9:30 AM

–

5:30 PM

Saturday

:

9:15 AM

–

5:00 PM

Sunday

:

Closed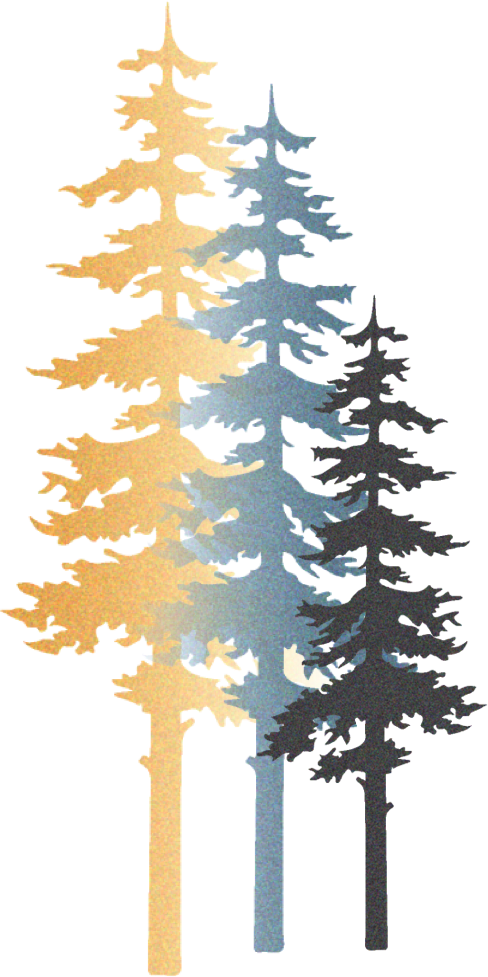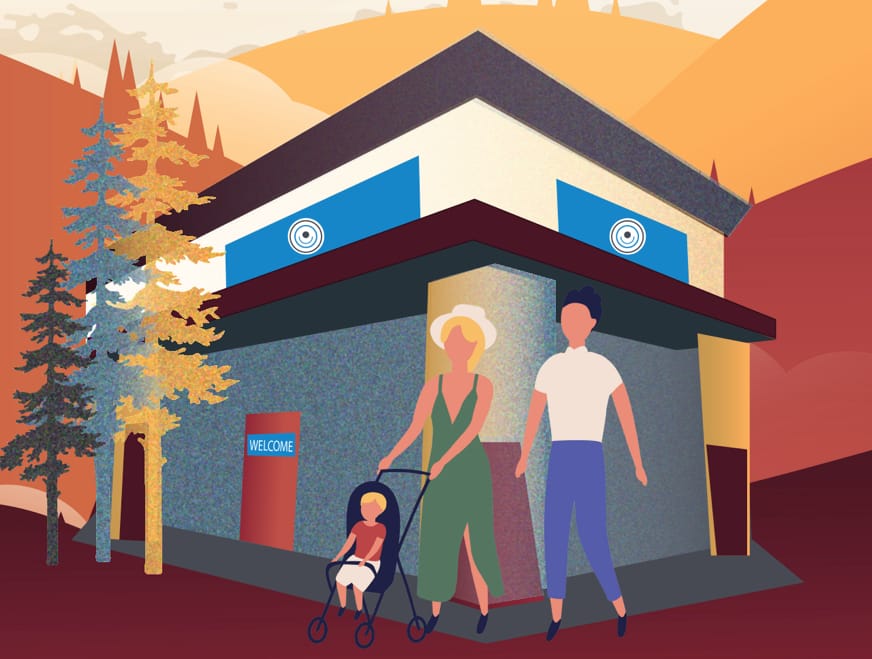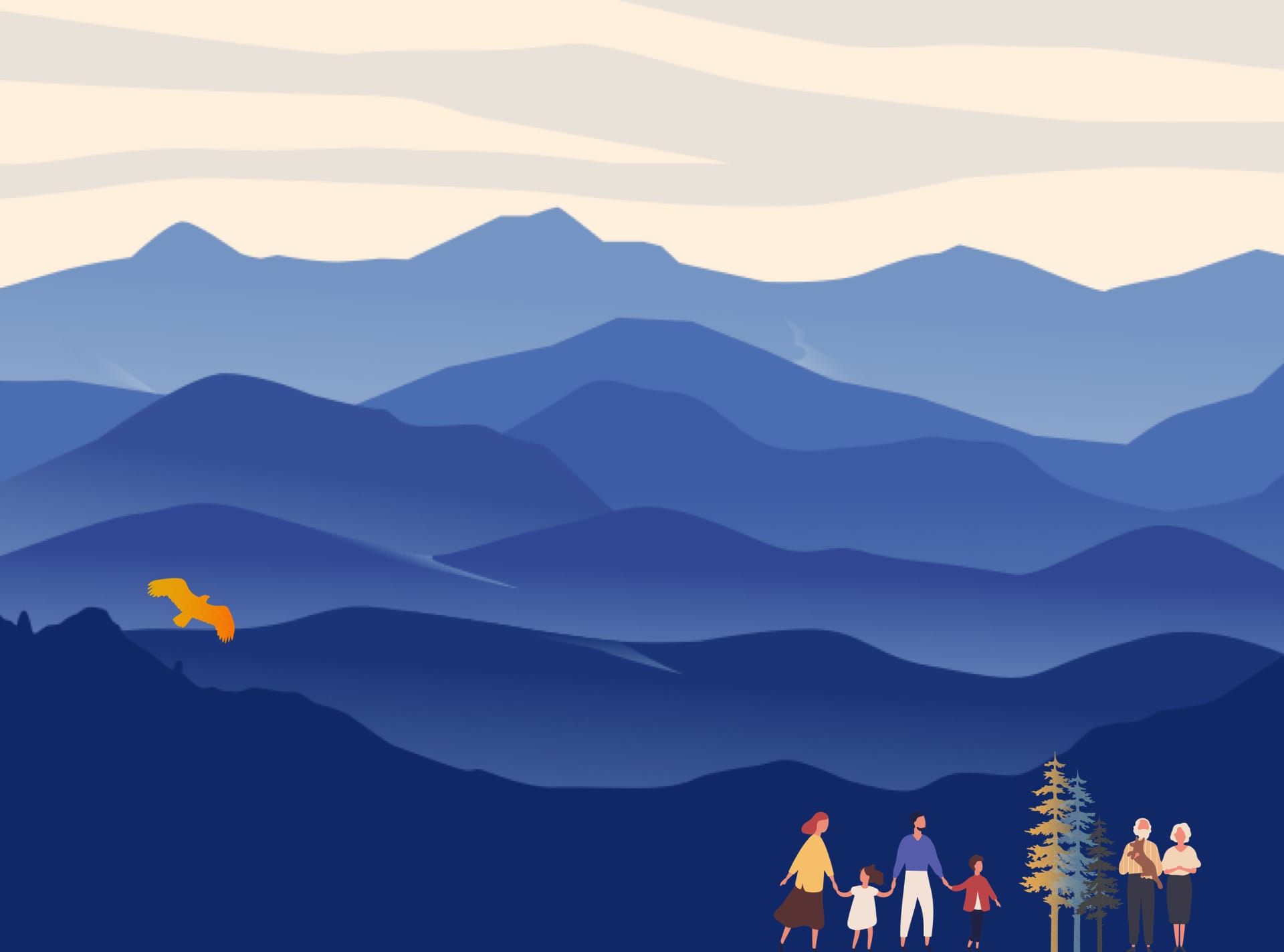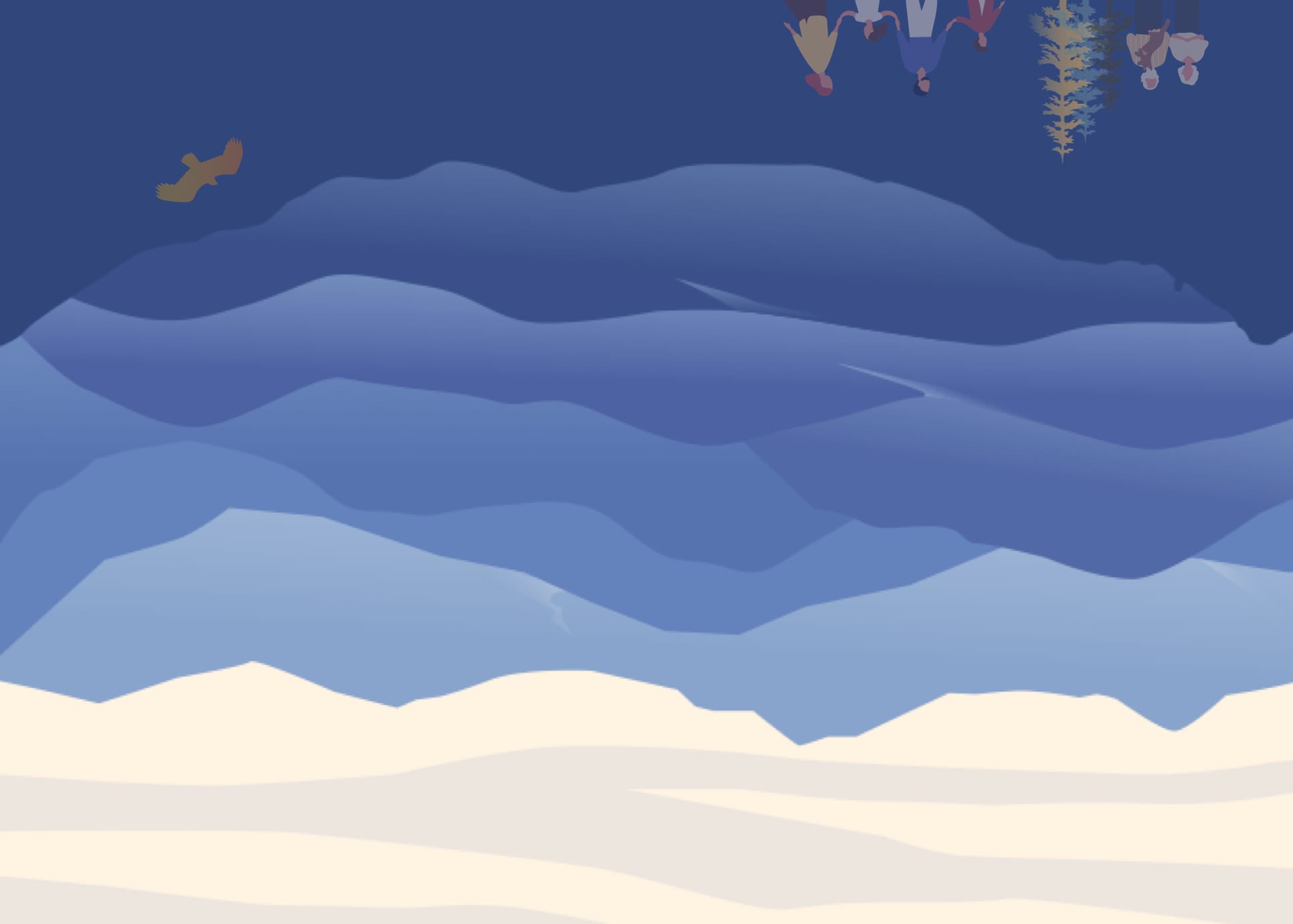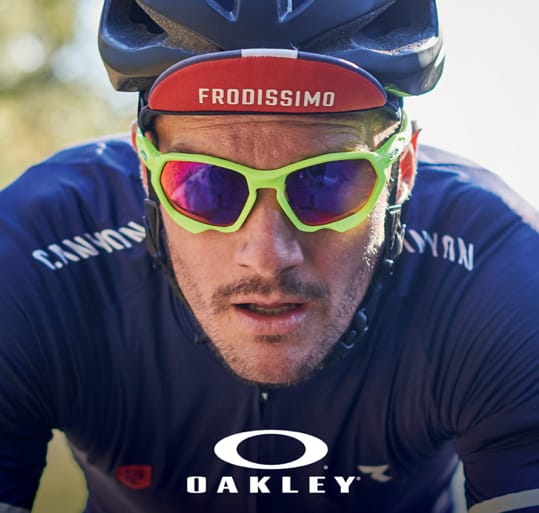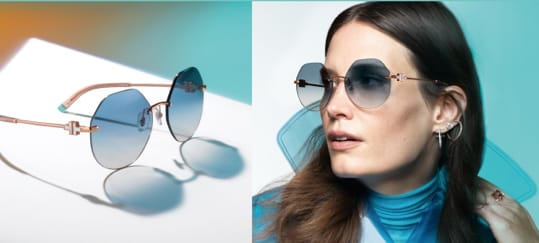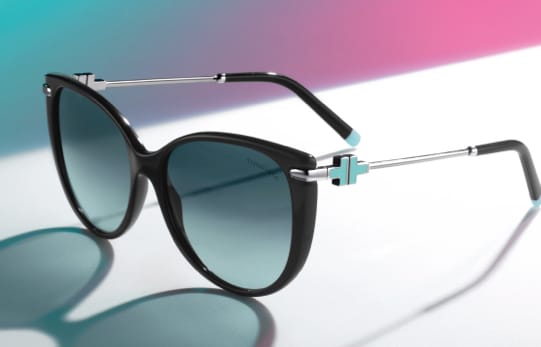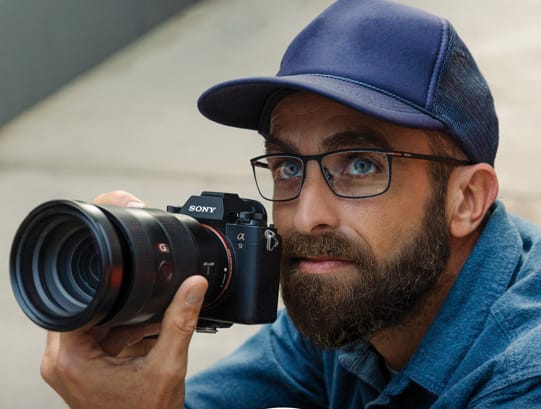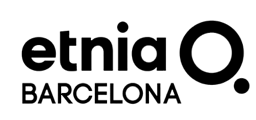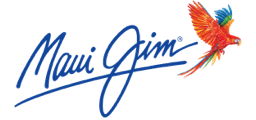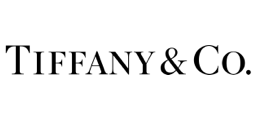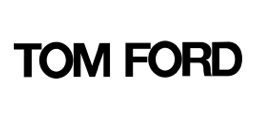 See Our Google Reviews